Lip Balm (.15 oz)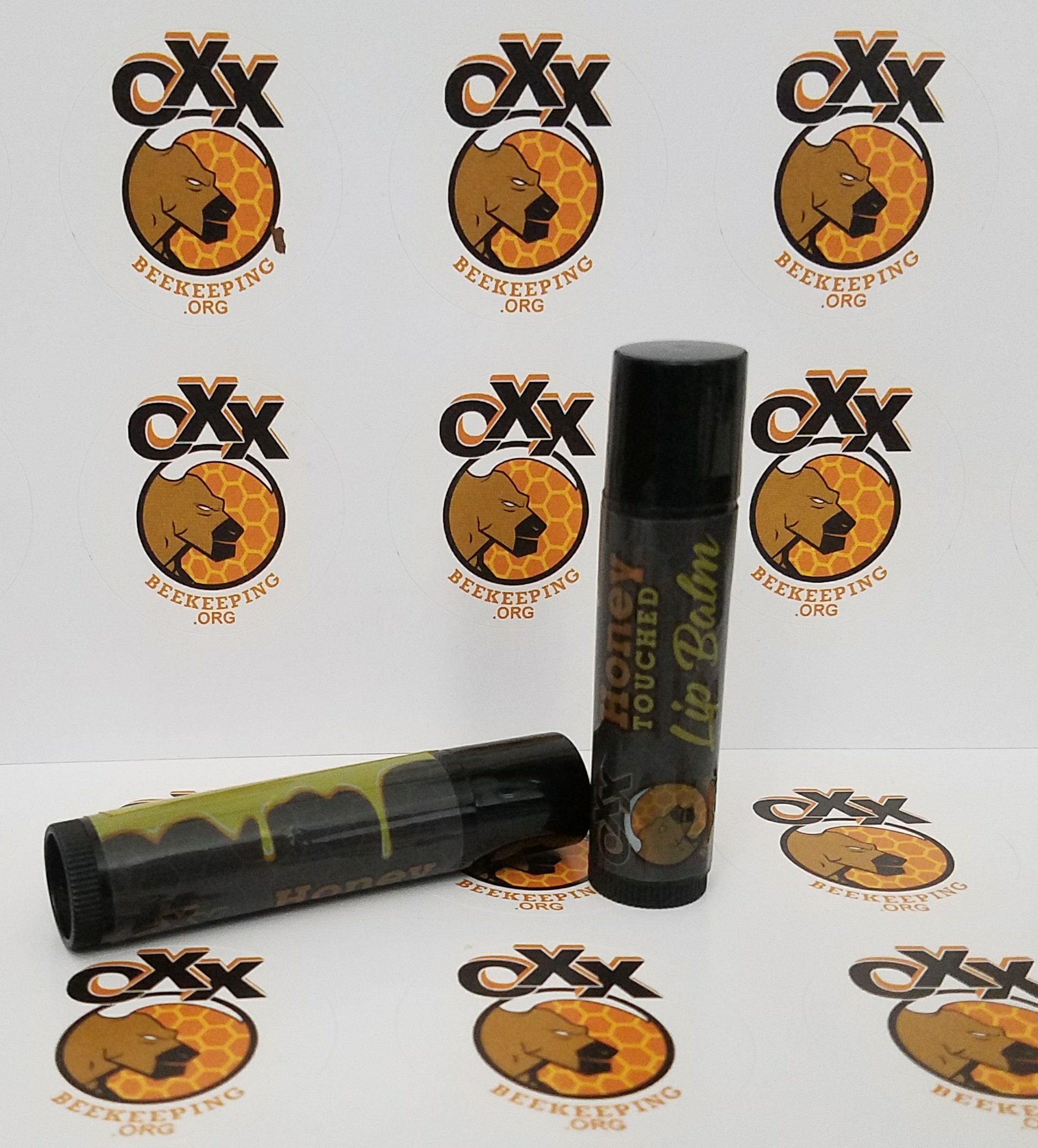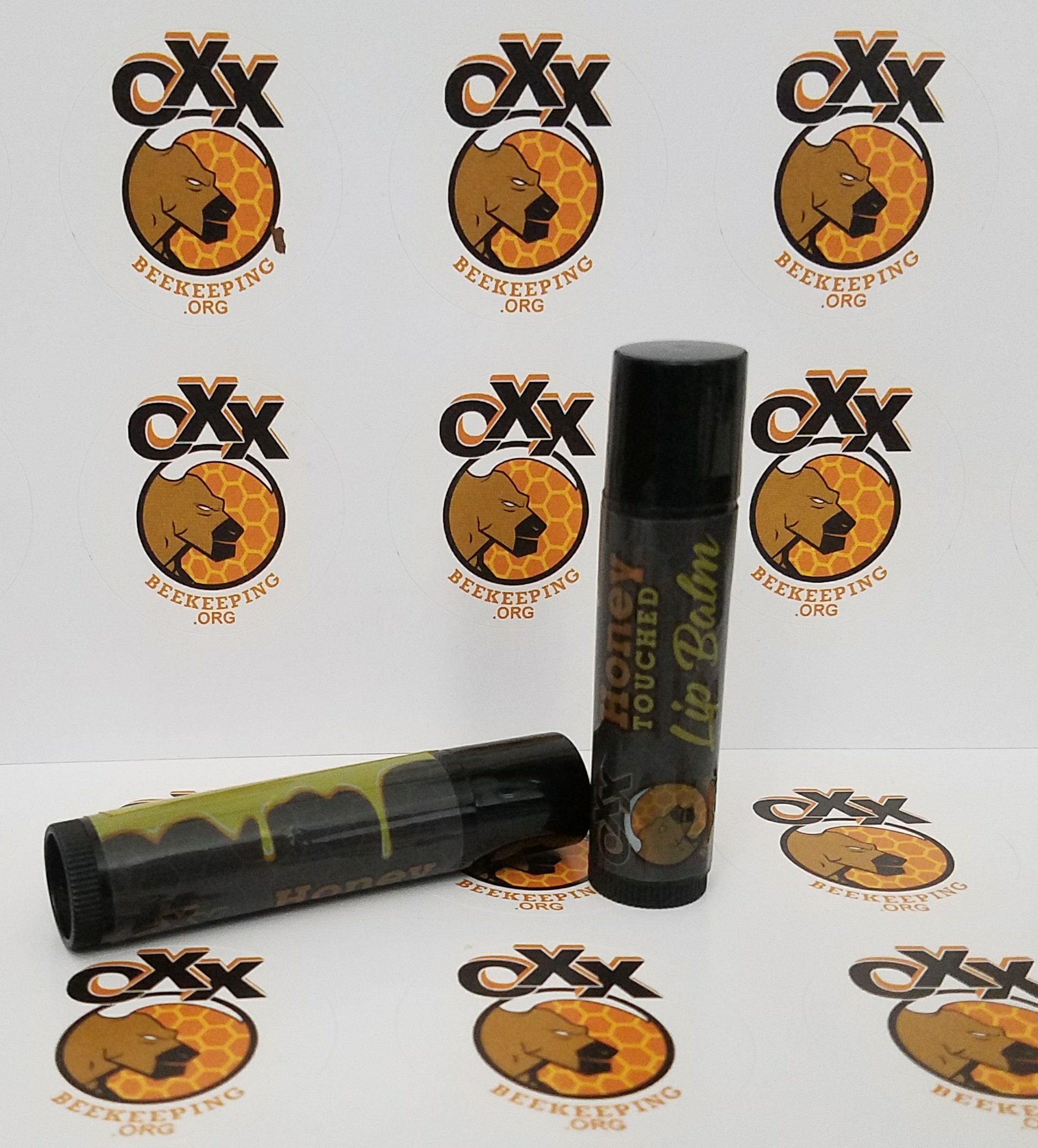 Lip Balm (.15 oz)
Coconut Oil - Coconut oil is a natural sunscreen and can also treat many skin disorders. It has fatty acids called Caprylic and Lauric that reduce inflammation internally and externally. A natural moisturizer that makes it a great solution for all types of skin conditions. Coconut oil will protect the skin with its many antioxidants making it ideal for healing the skin. The antimicrobial properties in coconut oil balances out the candida or fungus sources that can cause many skin conditions.
Beeswax - Beeswax is naturally loaded with healing properties. Beeswax can help provide relief to an affected area whether be an allergy or nasty infection. Beeswax protects the skin against environmental irritants. It is rich in anti-oxidant properties which helps in reversing the effects of aging on the skin. Since beeswax is totally natural is has no side effects no matter skin type or age of the individual.
Vitamin E Oil - Vitamin E oil is both a nutrient and antioxidant, it acts as a moisturizer and helps reverse premature skin aging. The antioxidants in vitamin e oil helps neutralize free radicals, which damage the cells. By blocking free radicals vitamin e oil prevents wrinkles. It soothes pain from cold sores while treating sunburns. Vitamin E oil can also act as a cleansing agent, lighten dark spots, and treat stretch marks.
Raw Honey - Raw honey combats acne by attacking the bacteria that cause breakouts. The honey will also draw moisture to the skin. The use of honey under the eyes ease swelling and help fade dark circles. Honey is also know to be an all natural remedy for hydrating dull skin and fighting wrinkles. Honey is a natural solution for enlarged pores, rosacea, eczema, hyper pigmentation, sensitive, mature, and lifeless skin.